DOSicily.com is the perfect synthesis between nature and technology.
ALL SUCCESSES HAVE THEIR SECRET, OUR RESIDES IN PRESENTING FOOD RECOGNIZED BY THE CONSUMER IN THE WORLD AS EXCELLENT.
In nature nothing is perfect and everything is perfect.
Trees can be twisted, curved in bizarre ways,
but still look beautiful. (Alice Walker)
DOSicily.com is the perfect synthesis of nature and technology, an expanding innovative company, which represent the e-commerce platform that was created to promote the fruits of our land cultivated with love: the pistachio of Bronte and its derivatives.
Every story has got the roots and the desire for new challenges incite us to invest in an innovate tradition of Bronte; we offering products of the highest quality with rich genuine flavors which maintaining the natural taste and smell.
The idea sprang from a young Sicilian businessman; he created an innovative and fast work instrument which it was able to represent the pistachio in all its forms.
This name has got three meanings: from DOS "Sicilian Products Origin", "Designation from Sicily", but the literal meaning in English is "Do Sicily"; the same land that preserves the traditions and culture but now it feels the necessity to be acquainted with their products all over the world. In fact DOSicily.com was born in Bronte, a capital city of pistachio in the world.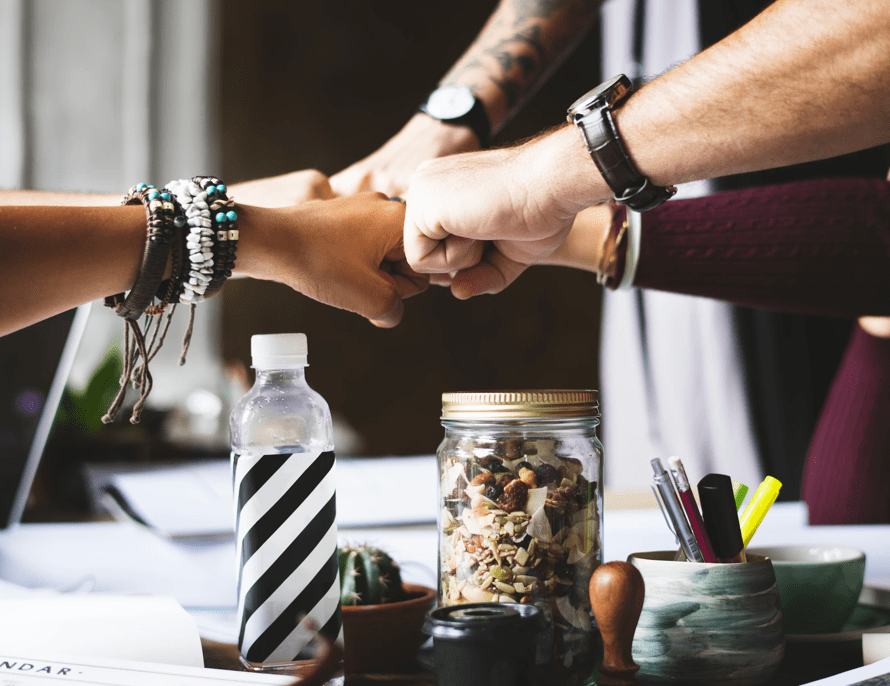 Quality
Choosing DOSicily.com means being certain of what you bring to the table. Great quality is an essential goal of the company.
Products
Discover the whole range of pure pastes for ice cream and pastry. Dried fruit, chopped and chopped pistachio.
Innovation
Digital innovation for a better service provided to our customers, we are divided into 4 websites and an innovative and easy App.
Safe purchases
DOSicily.com assures you its reliability and safety, consequently also on the data provided in the orders.
Are you a company or a private individual?
Contact DOSicily for your quotes!